WHAT KIND OF ENTREPRENEUR ARE YOU?
FEATURED ON:


JOIN THE COMMUNITY
Starting a business is easy, managing and growing one is hard. Connect with others for support along your journey.
Join Now
DISCOVER YOUR PATH
Don't know where to get started Building your Best Business? Click below to learn your Entrepreneurial Style.
TAKE THE QUIZ
LET'S TALK
Ready to work with Eric and his team one on one? Click the link below to find out more.
LEARN MORE
WHAT KIND OF ENTREPRENEUR ARE YOU?
"LADDERING" THE BOOK
MOVE YOUR BUSINESS TO THE NEXT LEVEL
If you are serious about changing your marketing strategies, learning how to have the right customer conversations and moving your business, product or service to the next level, you need to learn the Proven Process of Laddering. Get rid of the assumptions! Learn what your customers really want! In "Laddering: Unlocking the Potential of Consumer Behavior" I have this proven method written out for you! Just click the box below.
RECENT CONTENT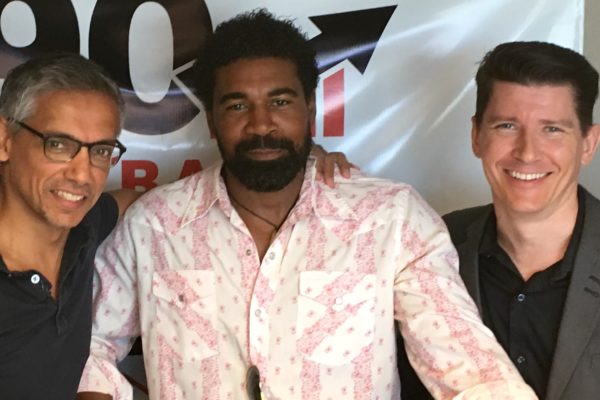 Do you struggle with healthy eating? We've got a great option: Chuice! This morning, Eric had the pleasure of hosting Ladell...
read more →
July 21, 2016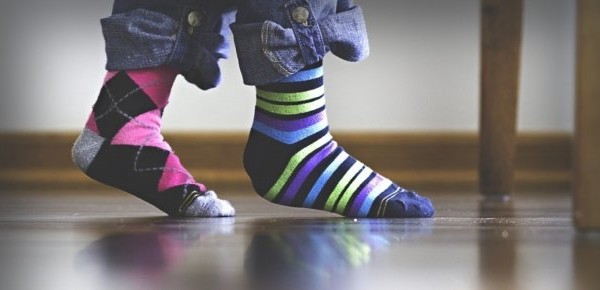 I interview entrepreneurs everyday on my radio show and I am always inspired by the way they view the world....
read more →
January 21, 2016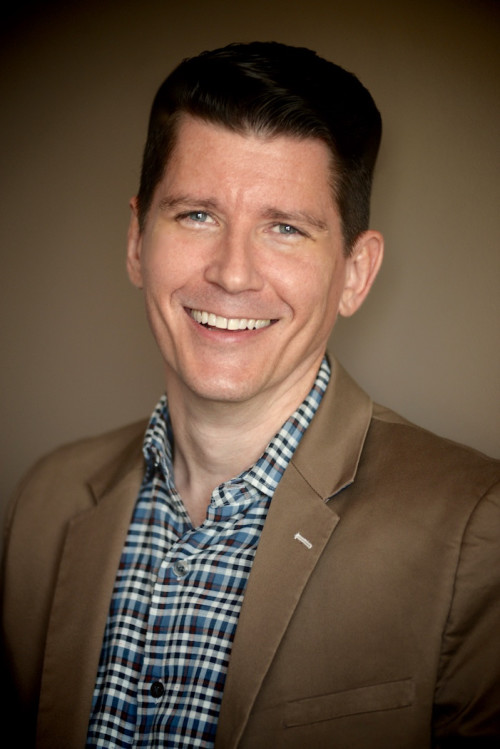 ABOUT ERIC
Eric V. Holtzclaw is a serial entrepreneur with 20+ years of experience and a founding member of multiple successful start-up companies, including one of the first profitable Internet enterprises and a company that appeared on the Inc. 5000 list three years in a row.
Eric was an entrepreneur before being an entrepreneur was cool.
Eric is passionate about helping entrepreneurs along their entrepreneurial journey.
If your business is stuck and not growing, you're about to make the jump and leave your full time job or if you're not sure what you want to do, Eric's advice and experience will help you along the way.
Eric shares his entrepreneurial knowledge as a regular contributor to Inc. Magazine and as a co-host of the podcast, The "Better You" Project. Eric answers business startup and growth questions as host of the daily radio "The Eric Holtzclaw Show" on biz1190 AM where he helps company owners build their best business. He is a published author and sought after expert and speaker on what it takes to successfully establish, grow and nurture a business.
BUILD YOUR BEST BUSINESS - GET NEWS, TIPS and RESOURCES